Charlotte NC: A Place For Your Growing Business
The city of Charlotte is fast becoming one the best places in the country to live and work. With so much to offer, businesses are continuing to flock to this booming city that has really grown in the last decade.
That was not always the case. Charlotte's transition from small town to major U.S. city did not enter its formative stages until the late 19th century. Local mills began to generate income, jobs and opportunities. And as commerce started to increase, it paved away for another boom in the early 20th century. More mills began to pop up and the textile industry started to take off through the 1920s.
A History of Success
But it was not until much later that Charlotte began to attract many modern-day businesses, although its progression was steady and constant. Now, Charlotte is home to many different companies. Wells Fargo and Bank of America have built a strong presence in Charlotte while startup companies have flourished in the city as well. The Cloud Castle Group is among the successful startup companies that have added to the success of the Charlotte metropolitan area.
Many companies are also on the move to Charlotte, which means more job opportunities jobs for city dwellers. Insurance companies, chemical makers and many other types of companies have seen the value in relocating their headquarters to Charlotte.
Charlotte has not only become an epicenter for business, but it has also become an excellent place to work. The average commute is a mere 26 minutes as new freeways have made getting to work a more manageable task.
Affordable Living and Expendable Income Create Endless Opportunity
Affordable living has made businesses more inclined to make the move to Charlotte as the median price of a home stands at $161,000. Cost of living is 1.3% below the national average as residents can experience city life without having to pay eye-gouging prices that are synonymous with most major U.S. cities.
The school system in Charlotte is highly revered all the way from the elementary level up through the college ranks. This kind of booming environment has opened the door for all kinds of families, entrepreneurs and businesses. Services and goods are also in high demand as Charlotte residents have money to spend.
One of the Best Places For Business In The Country
The city has seen a large increase in its population over the past five years and ranked 10th last year among U.S cities in population growth. Forbes magazine recently ranked Charlotte as the No.14 best place for business and careers.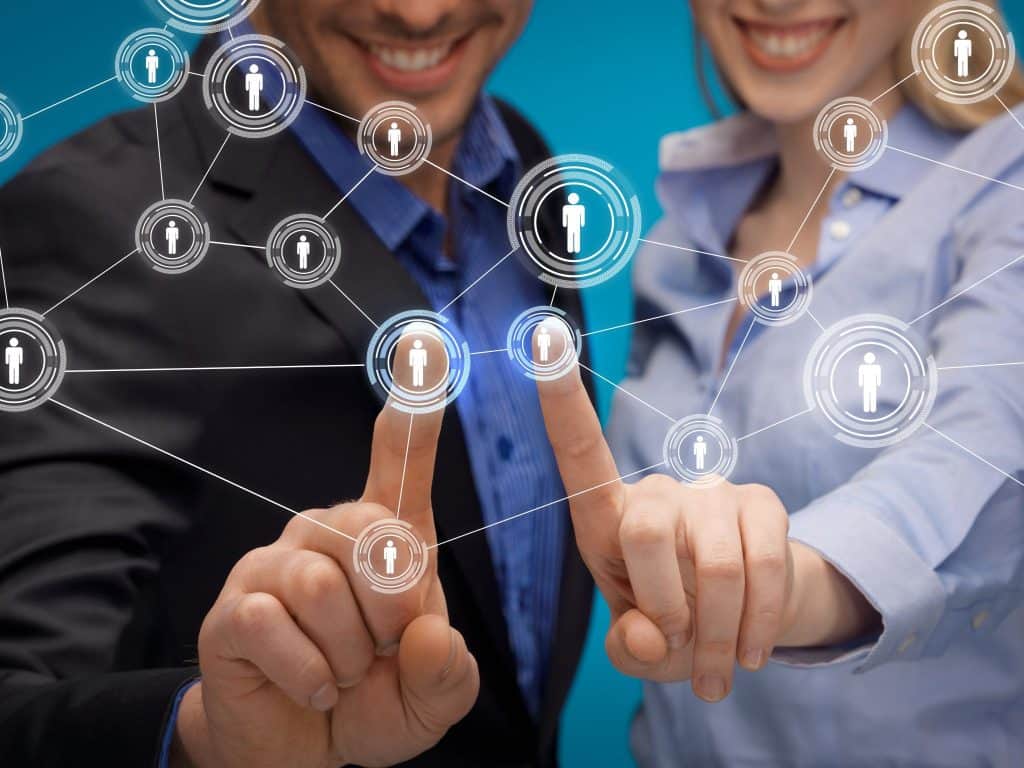 Smart Board systems and online video meeting have both ended up being extremely effective resources in business environments. Bring both innovations together offers an even higher quantity of advantages. This article provides a more detailed look at how that mix has actually boosted today's business enterprise.
Readiness
Online video meetings by themselves does not have the interplay element which is a huge feature of a SMART Board. By itself, online video meeting must have individuals in teaching discussions, meetings and conferences to use their personal products. Regardless of whether those products are sent out by means of e-mail, there is no warranty that individuals will have it in hand. With a SMART Board, there is no chance any individual will not be prepared.
Interaction
It can be pretty apparent that online video conferencing and audio visual solutions permit a brand-new method of interacting, however including a SMART Board alters those total abilities. The appearance is not just boosted, however brought to life in genuine time. Modifications can be made right there as individuals can really see them taking place and provide their ideas. This improves cooperation as individuals can in fact interact on making enhancements in real-time.
Teaching
Corporate education sessions normally brings individuals together in a single area at a precise time and date. Today, utilizing SMART Board and online video conferencing, teaching conserves time and may be carried out from isolated places. On-site education may happen in the absence of students. That improves the teaching experience for various reasons. Instructors can discuss things aesthetically and can likewise provide resources through a SMART Board. Having the ability to see the instructor and education products concurrently assists profoundly in understanding all the principles being communicated.
Meetings
Online video meetings integrated with using SMART Boards enable tasks to be gone over and customized. The online video element likewise reveals the expressions amongst individuals. Live video gives teachers the opportunity to see a person's quirks if in case they are not really on board with ideas and information on-hand. Additionally, including a file or spread sheet throughout a real conference is much tougher without the usage of a SMART Board. This technological mix brings an entire brand-new level of partnership as meetings are not restricted to discussions and have the ability of action.
Smarter Systems,  http://www.smartersys.com, will provide a completely brand-new productiveness to your office meetings. We supply a huge choice of SMART Boards and online video options to Charlotte NC company owners and instructional programs. Get going on the future now by getting in touch with the specialists with Smarter Systems.